Online Bill Payment Available!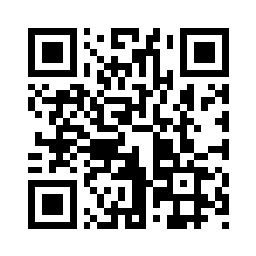 Open Enrollment

Open enrollment for 2022 is right around the corner for Medicare and Healthcare.gov. If you are faced with having to change your dental insurance because of retirement, Medicare Open Enrollment, or another change in your insurance situation, you may find that you are confused with the many options insurance companies have to offer. For instance, there are insurance companies that offer Medicare supplemental health plans with added dental benefits at little to no extra cost. This may seem like a dream plan, but what they don't inform you is that the dentist you have entrusted with your oral care for the last 25 years is most likely NOT on their limited list of "in-network" dentists. Or once you do schedule an appointment, you find out that your new policy covers next to nothing. Benefit? Not really. This situation may also pertain to employment changes or self-purchased, non-medicare policies. Before you commit to changing your dental policy, please call our office. We will try to give you advice on what may work best for you.

Plage Dentistry's Wellness Plan

Plage Dentistry is now offering our very own Wellness Plan so you and your family can have access to simple, affordable, and comprehensive dental care.

*Download a copy of the Plage Dentistry's Wellness Plans: MembershipPlans.PDF

**You can sign up for our Wellness Plan by clicking the "Join Now" button, or going to kleer.com using our unique office code VL8U.

CareCredit

At Plage Dentistry we accept all major credit cards, personal checks as well as cash. We also file all insurance claims as a courtesy to you and will accept assignment of benefits when possible. Your insurance is a contract between you and your insurance carrier so make sure you are aware of the terms of your policy.

We also accept CareCredit financing. CareCredit is a health, wellness and personal care credit card. It offers a more flexible way to pay for a wide variety of health services, including those for your pet. You can visit the CareCredit website, or contact us if you would like more information.